Orientated toward the customer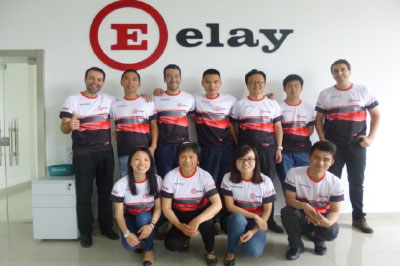 At ELAY we are convinced of the strength of teamwork, which is why we work together with our clients and suppliers, just as we work together with each other inside the plant. Experience has shown us that the results of this collaborative work benefit all parties involved, both in the moment and on into the future.
Our close customer relationships give us the opportunity to understand their needs first hand. Thanks to the strategic location of our plants around the world, this closeness can be developed practically anywhere on the globe. We can thus offer specialised products and services that provide our customers with added value while at the same time pushing us to constantly increase our technical knowledge.